WELCOME TO A-Z DELIVERY, INC.
"SETTING THE STANDARD WITH FAST COURTEOUS PROFESSIONAL SERVICE"
A-Z Delivery is an expedited delivery service located in Baton Rouge, LA. We specialize in air cargo, hot shot delivery, air freight, and courier services.
We are committed to setting the standard for fast, courteous and safe deliveries in the time sensitive Hot Shot transportation and Air Freight delivery business.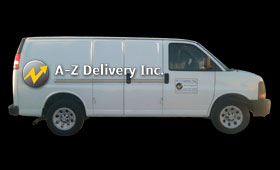 48W X 72H
2,000-3,000 Lbs.
8ft – 14ft in Length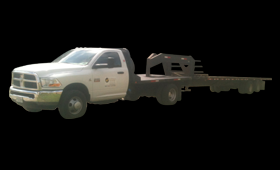 Trailer loads up to 17,000 lbs.
Pickup Truck & Flatbeds Available!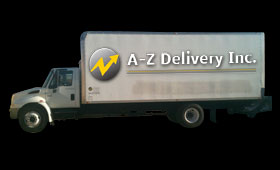 96W X 100H
10,000 – 12,500 lbs.
20ft – 26ft in Length